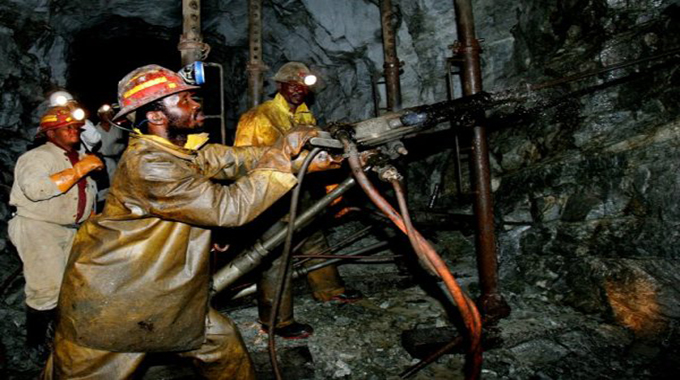 The Sunday News
Sharon Chimenya, Masvingo Correspondent
MASVINGO City Council has blocked any issuance of permits for mining development within the boundaries of the city.
The policy was initiated after  illegal mining activities at the Target Kopje Hills where the city water tanks are located following allegations that the illegal panners were using dangerous chemicals such as cyanide, mercury and explosives which contaminate water meant for domestic use.
Responding to the need to grant permission to those who would seek to do mining at the outskirts of the city by Councillor Sengerai Manyanga for revenue generation, Mayor Councillor Collen Maboke said that they are bound by the policy which prohibits them from allocating such licences.
He said that if they are to disregard the policy that they have put in place they risk themselves being called before the Zimbabwe Anti-Corruption Commission (ZACC) for abuse of office.
"There is no need for this issue to be referred back to committee because if our council policy does not approve for mining activities within the city there is no other way we can deal with the issue. If we disregard the policy that would be an abuse of office, if our policy is saying no mining in town, there should be no mining in town. We will end up attracting ZACC," he said.
"I can give you an example of councillors in Rusape who went against their resolution and ended up being arrested except for those who had not attended the meeting that day.We cannot negotiate on issues to do with policies unless you want us to revoke the policy but if we are to operate without policies will it be a town?"
Already there are alleged illegal mining activities taking place along the Rujeko Nemamwa road which is a threat to the development of the Rujeko D stands which are being serviced.