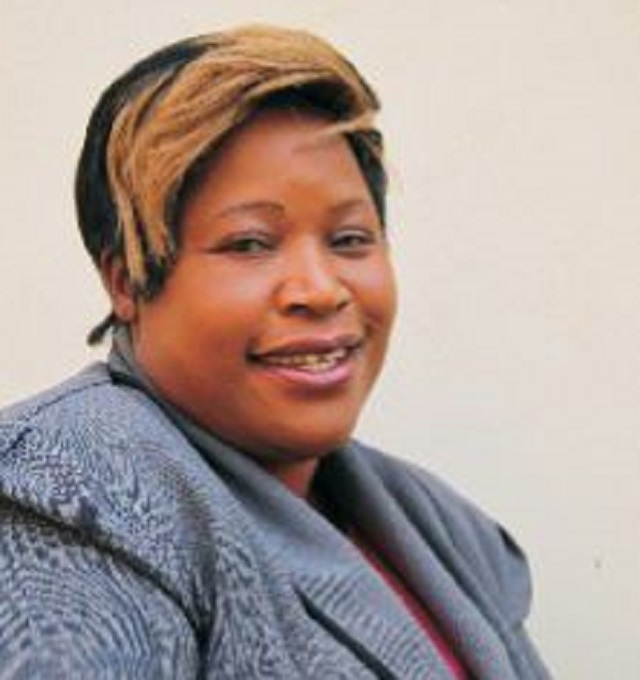 The Sunday News
Tinomuda Chakanyuka, Sunday News Reporter
"WHEN the going gets tough the tough gets going" so goes an old adage.
However, for MDC-T National Assembly member for Tsholotsho, Ms Lwazi Sibanda (proportional representation) when the examination she was writing got tough, she could not summon her common knowledge but allegedly decided to cheat.
Ironically her first name Lwazi means knowledge when translated from SiNdebele to English. The alleged exam cheating incident happened at the Zimbabwe Open University's Harare-Chitungwiza Regional Campus on 15 November.
Ms Sibanda, who is studying towards a Bachelor of Social Science Honours Degree in Development Studies, was allegedly subsequently stopped from writing the examinations after she was caught by invigilators while copying from a "disk".
A "disk" is, in college student lingo, a piece of paper with prepared answers or notes that is smuggled into the examination room for cheating purposes. Although the legislator vehemently denied the incident when contacted for comment, authorities at ZOU confirmed the incident.
Ms Sibanda said, "I don't know anything about that. I guess people are spreading lies just to tarnish my name. You can even ask my classmates, nothing of that sort happened."
However, ZOU director for marketing and business development Mr Robson Mhandu confirmed the legislator's examination cheating offence. Mr Mhandu said Ms Sibanda was asked to write a report and the matter would be dealt with by the university's Student Disciplinary Committee.
"It is confirmed the student was caught on a cheating offence, at Harare-Chitungwiza Regional Campus on November 15, 2016.
"All cases of examination malpractice and misconduct are dealt with by the Student Disciplinary Committee and necessary action or measures are taken accordingly," said Mr Mhandu.
He added that cases of examination cheating were rare at ZOU and the university treats cases of examination conduct very seriously. According to witnesses, the legislator was allegedly caught with a piece of paper that had notes relevant to the examination she was writing.
The legislator, witnesses said, tried to explain to the invigilators that she had forgotten to leave the notes in her car after finishing her last minute revision for the examination.
"She tried to explain but the invigilators did not buy her story. They (invigilators) immediately ordered her to stop writing the examination and leave the examination room," said a witness.
Mr Mhandu said the university had a water tight examination management system in line with international best practice standards. He said ZOU does not discriminate on the basis of students' social status when dealing with examination conduct.
"It is very difficult and impossible to evade the system. Upholding the values of integrity, credibility and highest levels of professionalism, the university does not discriminate on the basis of a student's rank, position or social status," said Mr Mhandu.
Added Mr Mhandu, "Students are also warned that any nature of cheating will never be tolerated and any student caught cheating will face the consequences in accordance with set procedures, rules and regulations."
This is not the first time that Ms Sibanda has hit the headlines for the wrong reasons. In April last year the legislator was reported not to have pushed a single motion on behalf of her constituency after 19 months in the National Assembly.