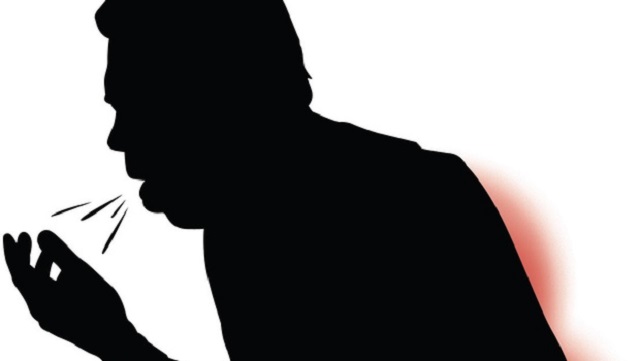 The Sunday News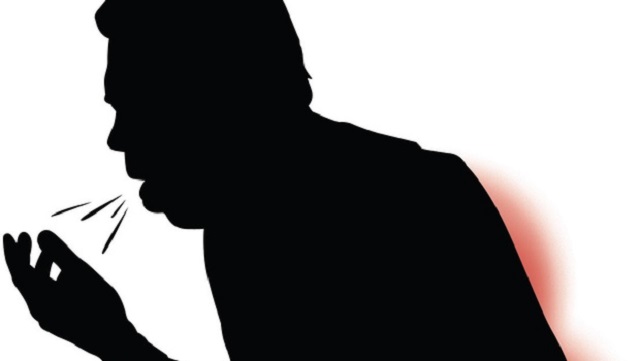 Charleen Ndlovu , Sunday News
THE Government is in a process of coming up with standard operation procedures for the collection and processing of stool specimens for TB diagnosis in children in an effort to improve treatment through the roll-out and scale-up of improved diagnostics and treatments, an official has said.
The Ministry of Health and Child Care has been working closely with the Elizabeth Glaser Paediatric Aids Foundation on the Catalysing Paediatric TB (CaP TB) programme to implement innovative diagnostics and treatments of TB to support national efforts in the fight against TB in both children and adults.
In an interview with Aids and TB Unit deputy director in the ministry, Dr Charles Sandy said the use of stool specimen in TB diagnosis would improve as well as make the diagnosis of the disease in children easier.
"It is not possible to eradicate TB but the use of stool in TB diagnosis in children can aid in diagnosis because stool is easy to obtain than sputum in young children. In young children advanced specimen collection techniques like sputum inductions and gastric aspirates are used but these are not readily available and inaccessible to many clients. The use of stool specimen in TB diagnosis will also help with early diagnosis so that we can save the lives of many children," he said.
Dr Sandy said that project will be piloted in six sites countrywide this month.
"We are going to start with six pilot sites this November, getting intensified support from institutes like Mpilo Central Hospital and Thorngrove in Bulawayo, BRIDH in Harare, St Peter's Mission Hospital and Chipinge District Hospital in Chipinge and Beitbridge District Hospital in Beitbridge," he said.
The CaPTB project is being rolled out in nine Sub-Saharan African countries which are Cameroon, DRC, Cote d'Ivoire, Kenya, Lesotho, Malawi, Tanzania, Uganda and Zimbabwe over a period from mid-2017 to mid-2021.
The main focus of the grant is about ensuring optimal up-take of the models of care and innovative approaches that are being tested in the various settings all fully integrated into health systems.