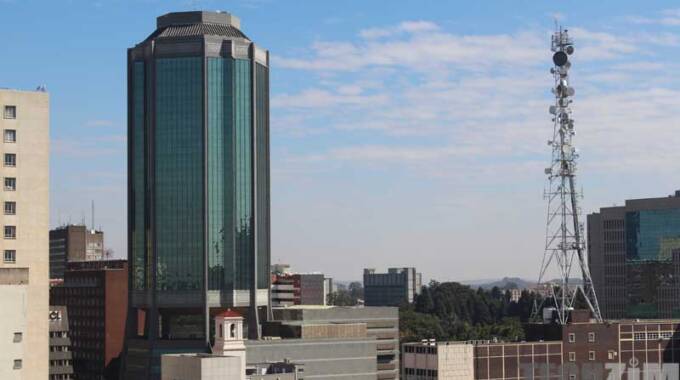 The Sunday News
Richard Muponde, Harare Bureau
SIX contractors that were doing business with Government have been blacklisted by the Reserve Bank of Zimbabwe (RBZ)'s Financial Intelligence Unit (FIU) for trading on the foreign currency black market, while bank accounts of five leading wholesalers have been frozen for manipulating prices of goods and services, it has been learnt.
The authorities are doubling down on ensuring market discipline. Government released substantial amounts of money to contractors and service providers in December after the value-for-money audits that were meant to ensure fair pricing. It is believed some companies used the funds to mop up US dollars on the black market. FIU director-general Mr Oliver Chiperesa said the unit had tightened the screws to ensure market discipline.
"So far, we have identified six or so (contractors) that we have taken action against, including referring to the Ministry (of Finance and Economic Development) for blacklisting. We expect the stability to continue. I think Government suppliers are no longer really getting involved on the parallel market because they are aware of the consequences," he said.
"It's only a few that are still doing it and we have taken stern action against those by freezing their accounts and referring them to the ministry. So, following the action taken by the ministry last year, we continue to refer more companies periodically, as and when we find them."
Last year, Government blacklisted 19 suppliers and contractors over similar malpractices. Some wholesalers, Mr Chiperesa said, were charging ridiculously high prices when selling in local currency, a move that was tantamount to devaluing the Zimbabwe dollar.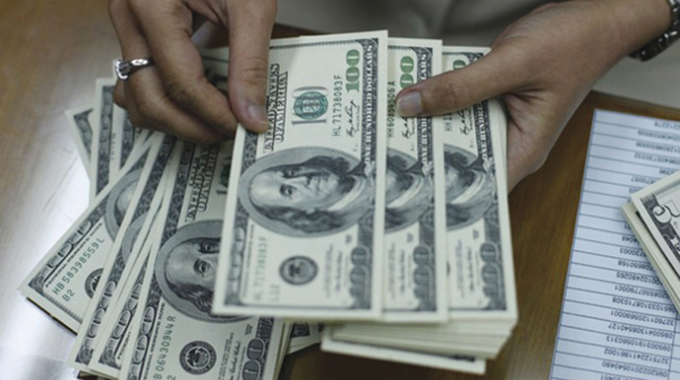 "We are not confining ourselves to the parallel market drivers only, but also wholesalers who are overcharging. So far, in the last two weeks, we have frozen the accounts of five major retail and wholesale shops pending further investigations. We are continuing with our work. Our teams are out there identifying more companies and entities that are doing the same."
Some companies that are mopping up US dollars are understood to be also benefitting from the RBZ foreign currency auction market.
"There is really no excuse for the companies to be using parallel market rates at all at this stage with the near convergence that we have enjoyed over the last few months between the parallel market and official rates. It's just greediness that is driving some of these companies to do that," he said.
Mr Chiperesa said there has been relative stability in the market owing to a combination of sound policies and the enforcement of market discipline.
"Parallel market rates went up somewhat at the end of December, but, as the FIU, we have since intensified the scrutiny of accounts that may be involved in fuelling the parallel market and companies that supply goods and services to the Government. However, we also have been concerned about retailers and wholesalers who use forward pricing and exchange rates that are above the willing buyer, willing seller rate," he said.
Economist and RBZ Monetary Policy Committee member Mr Persistence Gwanyanya said monetary authorities will continue to be vigilant.
"As RBZ implements measures to reinforce stability, it should maintain a watchful eye on the market. This is necessary because, if left uncontrolled, the behaviour of some market players can spin the markets out of control. Given the structure of our economy, it is easy for some few powerful players to destabilise the market through participation in the black market."
Arbitrage activities, he said, have the capacity to weigh down all efforts by RBZ and Treasury to stabilise the economy.
* Twitter: @muponderichard