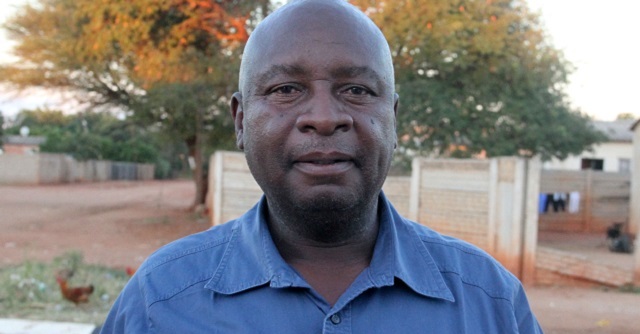 The Sunday News
Belinda Moyo, Sunday News Reporter
THE Government has warned schools that force parents to buy uniforms from those institutions or specific retailers, saying it was illegal as it borders on corruption and creates a situation of monopoly while at the same time exploiting buyers.
There has been an outrage over the pricing of school uniforms with parents complaining that some schools demand that uniforms be bought from them or specific retailers to make sure they buy the correct uniform colour shades.
In an interview, the Deputy Minister of Primary and Secondary Education, Cde Edgar Moyo, said there was no Government policy to that effect and those engaging in those activities were abusing parents.
He said such schools were inviting the wrath of the Government as they were exploiting people and creating a monopolistic market structure that President Mnangagwa has been preaching against.
"The act of forcing parents to buy uniforms from specific retailers is illegal and corrupt. It creates a situation of monopoly in the market structure.
"Parents should be allowed to buy from anywhere as long as it is the correct uniform. Market competition is healthy because prices will come down.
"To demand that people should buy uniforms either from school or specific retailers creates room for price distortions and poor quality," said Cde Moyo.
"As a Ministry we do not subscribe to that, we need the names of such schools and we will take action against them. We want them in our books.
"There is no law or policy which allows any school whether private or public to force parents and guardians to buy uniforms from a particular shop because this country is a free market economy."
Previous reports have indicated that the price increases were being fuelled by political and economic speculators who were aiming at scuttling the acceptance of President Mnangagwa's austerity for prosperity measures.
@MoyoOlivet