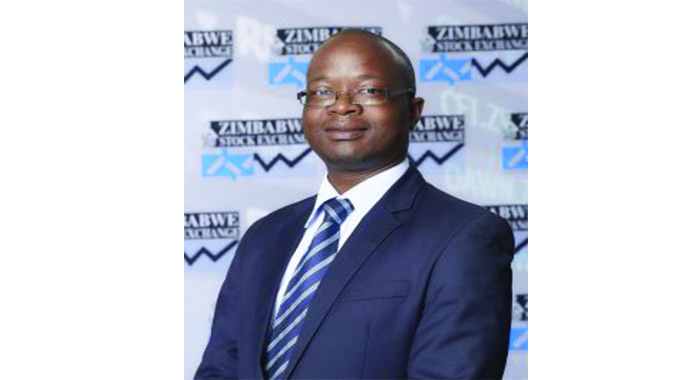 The Sunday News
Judith Phiri, Business Reporter  
THE Securities and Exchange Commission of Zimbabwe (SECZim) has cautioned the public against buying or selling securities or investing in any capital market products or services through unlicensed market players.
SECZim is a regulator of capital market players in Zimbabwe whose primary responsibilities include investor protection and prevention of fraud and financial crime.
In a statement, chief executive officer (CEO), Mr Anymore Taruvinga caution the public from dealing with unlicensed capital market players.
"The investing public is urged to ascertain whether the institution or individuals they are dealing with are licensed by the Commission to avoid the risk of losing their hard-earned money through pyramid schemes," said Mr Taruvinga.
"SECZim informs investors that they are entitled to request for a valid SECZim issued licence certificate from anyone dealing in a capital market product or service before transacting."
He said a list of all licensed players was available on the SECZim website and if the investing public and investors had any doubts about any license status, they should contact the Commission for clarification.
Mr Taruvinga said the Commission further informs the public that any person who wishes to operate any capital market business including collective investment schemes should visit their offices or the SECZim website for guidance.
"Any person conducting capital market business in Zimbabwe without a SECZim licence is committing a crime."
Established through the enactment of the Securities Act (Chapter 24:25), SECZim is the regulatory body for the securities and capital markets in Zimbabwe.
The Commission regulates trading and dealing in securities, register, supervise and regulate securities exchanges, while also licensing, supervising and regulating licensed persons.
SECZim also encourage the development of free, fair and orderly capital and securities markets in Zimbabwe, promote investor education as well as advising the Government on all matter relating to securities and capital markets.