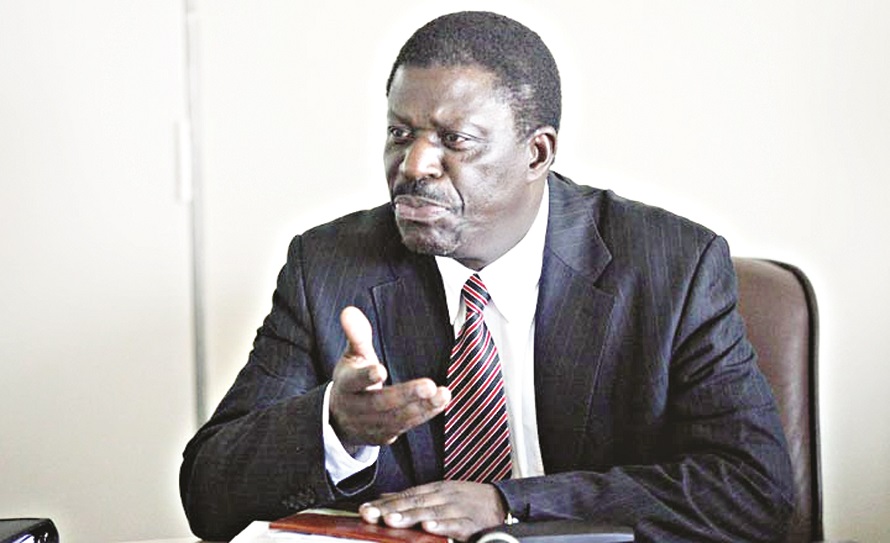 The Sunday News
Lincoln Towindo/Debra Matabvu, Harare Bureau
ZIMBABWE will not experience basic commodity shortages as Government has activated various production stimulants, principally prioritising manufacturers in foreign currency provision, a Cabinet minister has said.
Social media abusers will also be actively tracked to thwart their insidious habit of generating falsehoods to cause public alarm and disobedience. In addition, retailers have approached Government to withdraw licences of their peers who flagrantly hike prices and engage in other unethical business practices.
These interventions are contained in the first Special Cabinet Committee on Prices Report that Cabinet received last week and will be tabled before Parliament this week. The report, a culmination of countrywide investigations and analysis of last September's price spirals, also recommends publishing stipulated basic commodity prices regularly.
In an interview with our Harare Bureau last week, Industry and Commerce Minister Dr Mike Bimha, who chairs the Special Committee, said, "What we have done now is that the Reserve Bank of Zimbabwe has provided enough foreign currency to oil expressers to import the raw material that we need to go right through the festive season. However, we continue to monitor their productions and supplies. In the event of any gap between demand and supply, we will allow importation of that product so that we don't experience shortages.
"Once we believe that local producers have products that they are unable to make to meet demand; we will allow the importation of those products. But we are happy that the RBZ has provided forex to enable oil expressers to import crude oil to convert into cooking oil.'
Dr Bimha said the committee's countrywide survey established that prices of most goods have receded to pre-September 23 levels. He, however, noted that a few intransigent retailers were still profiteering.
"The report from the technical committee generally calls for continuous engagement, and ensuring that we make sure that there is consistent supply.
We are confident that the supply side is covered, but people reacted to unsubstantiated social media reports. Again, we have to deal with social media, including using it to ensure that people know the truth. Because we cannot say all news on social media is false, we can, in fact, harness it to tell the true story."
Dr Bimha also said: "The new Ministry of Cyber Security will actually help us give correct information to consumers so that they know exactly what is taking place in terms of supply and prices, among other things. We believe if we communicate the right kind of information adequately, we won't have the problems that we faced."
Confederation of Zimbabwe Retailers president Mr Denford Mutashu said they want licences of unscrupulous retailers revoked.
"Presently, we are going around noting the names of retailers charging speculative prices, and we have forwarded their names to Government and the Financial Intelligence Unit of the RBZ. Though we are engaging, we have only sent names of those retailers we felt were not complying. We went to Manicaland, Masvingo, Midlands, Mashonaland Central and Mashonaland East, and many retailers were complying. We do not have arresting powers ourselves, but we are working with Government. We are considering drastic action, including even withdrawing their licences. As a nation, we need to get to a stage where we call a spade a spade."