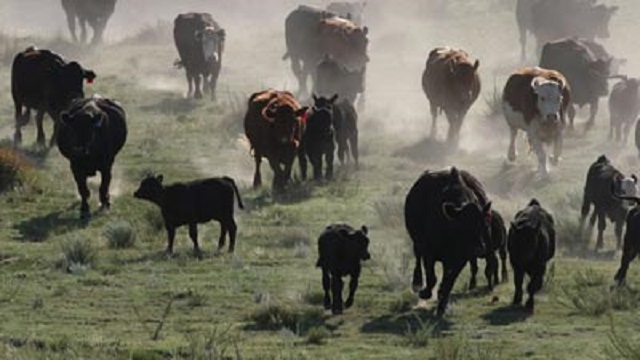 The Sunday News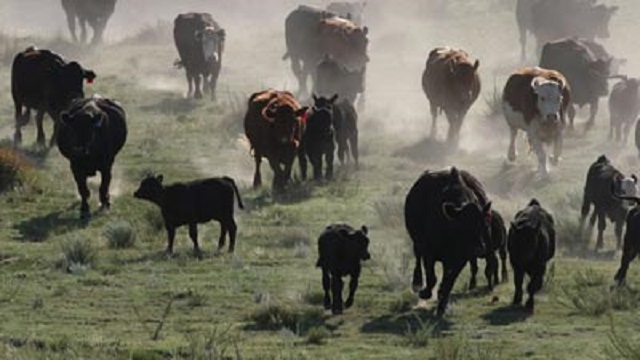 Mashudu Mambo, Sunday News Reporter
CHIEF Staudze from Beitbriedge West has bemoaned the increase in the number of cases of stock theft in his area.
Chief Staudze, born Mr David Mbedzi said his subjects have lost a number of cattle to thieves and repeated efforts to deal with the problem have failed to bring the desired results.
"There are men from Shanyaungwe in Gwanda who are well known thieves who steal a lot of cows. Some of the thieves even put fake horns on the stolen cows. These thieves target Beitbridge West especially in areas along Limpopo River," said Chief Staudze.
He said community members have resorted to forming groups that are mandated to protect their cattle.
"The community members have resorted to choosing some committees that include youths who work as security and at times they even go to Shanyaugwe to look for stolen cattle," he said.
Chief Staudze said thieves have impoverished many households who depend on livestock for as a source of livelihood.
"This kind of behaviour is unacceptable because people living in Beitbridge survive on livestock which they exchange for food, property and sell to pay school fees."
He said the situation was not being helped by police who have for many years failed to arrest the alleged thieves.
"The police do not help us. Most of the cattle that are stolen are not easily recovered and at times the crime teams are scared of confronting the culprits in fear of being killed," he said.