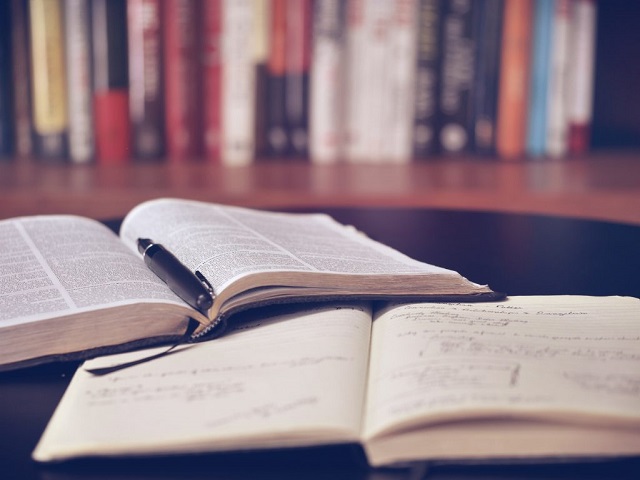 The Sunday News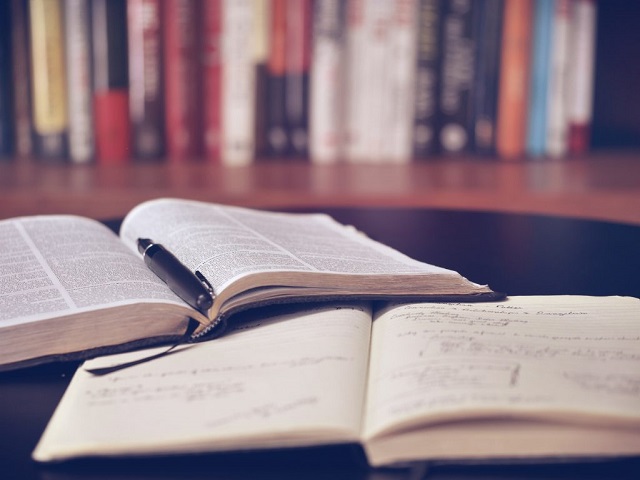 Thandekile Moyo
There are things every child knew, growing up in Zimbabwe in the 90s. What you wanted to be when you grew up and that it was mandatory to go to school and attain at least 5 O-levels.
Most succeeded in the second one, some failed due to lack of school fees, others due to pregnancy, and several other reasons but I would like to believe that all of us tried.  I wanted to be a judge, and I had absolutely no doubt in my mind I would actually grow up to be one.
My sister wanted to be a housewife, she revealed that to the entire family when my grandfather, parents, uncles and aunts sat all of us children in a circle and ordered us to each say what we wanted to be after school. Well, that girl has always been the realistic one and it seems she's one of the few whose dream is likely to come true. I, on the other hand, have always been a dreamer, tried and true!
In my family, it was compulsory to attain a degree and my parents poured all of their earnings into that plan. I had all the textbooks required for each level. I attended "crash programs" and we were not allowed to watch television between 8am and 4pm. It was obvious that my brother and I would make it.
I remember though, just before my sister's (yes, the housewife) O-level results came out, my anxious mother made it clear that if she had failed, she was going back to Form 3, at the same school she had been. It was made clear that she would attain her "5 O's" as they were called, "come rain, come thunder." Despite her nonchalant attitude, and her claims that she had passed, we all thought she had failed. I remember feeling sorry for her, poor unambitious Sasa, why couldn't they just leave her alone!
You can all imagine our shock when she passed not just five, but 8 or nine subjects, my memory fails me on that one. Never before had we celebrated somebody's Ordinary level results as much as we did that year. She went on to graduate with a first class degree and has now attained her master's degree. Yes, the struggle continues!
While other parents were building houses and other properties, my parents wholeheartedly invested in educating my siblings and I. All of us attained the mandatory first degree, and all of us are expected to have our PhDs soon. When I think about it now, a question comes to mind. Has their investment paid off? No! Will it ever pay off? Well, I do not have much hope. I was an unemployed graduate for years and my fire is slowly dying. At 33, I am still dependent on my parents and that is the worst feeling ever. I know though, that I am one of the lucky ones because most of my peers have no parents to fall back on. We have become a generation of sad, dejected and depressed young men and women reduced to a life of poverty and hopelessness. Most of us had our years of hope, where we tried to run this business or that. Years when we vigorously applied for jobs and years when we thought our economy would improve.
We are in an era where education is no longer a guarantee to success. Our peers who didn't "waste their time" at school, are financially stable and are living the life we, the graduates were promised. Being educated is now a source of humiliation as we are now looked down upon and laughed at for having useless qualifications. My four-year-old daughter knows that if she wants something she has to ask from "khulu" and "gogo" because her mother never has money.
The situation is worse for our male counterparts, the unemployed graduate who is a husband and a father. I can only imagine what it does to a young man to be unable to fend for his family. I wonder what it does to a man's self-esteem to be financially provided for by a wife, as in some of the situations out there. Our economy has taken away the manhood of most of our educated young men leading even the strongest characters to alcoholism and the weaker ones to womanising in vain bids to validation.
A friend of mine was chased out of his home by his wife's family for failing to fend for his wife and children. They said they were tired of providing for a married woman and if she wanted the charity to continue, she had to let go of her "useless" man. Another friend was telling me how broken he was that he couldn't contribute anything towards his father's funeral. He said he felt he was reduced to a spectator as he felt because he had no money he had no say about anything.
It is not easy for the unemployed female graduate either. I have heard my peers laughing sadly about how we have been reduced to some form of prostitution or another. From having to flirt with policemen to avoid paying fines to entertaining advances from parking attendants as we try and get out of paying the requisite $1 for parking in the Harare CBD.
Some end up being mistresses to adulterous rich men and I am sure others have resorted to traditional prostitution to survive.
It scares me that universities are churning out thousands of graduates each year whose fate is that of destitution. We have people with master's degrees failing to pay school fees for their children or even to buy their children cough syrup. It breaks my heart to think we have unemployed accountants who have no idea what their families will have for supper tonight.
I wonder if people know what it feels like to not even have 50 cents to give to your son for transport from school.
The plight of the unemployed graduate is dire and needs to change urgently. It also worries me though, that with the large numbers of masters and doctorate degrees being awarded to Africans yearly, we are failing to create jobs. Shouldn't the researches being carried out be the sources of employment for the African community?
Exactly what are we studying in universities seeing as we are not seeing the fruits of the so called high literacy rates?
Growing up in the dusty streets of Gwanda, I knew without a doubt, I would be successful after I finished school. I knew I was going to buy a house on the hill and drive a large vehicle that I could visit the rural areas in. I also knew I would definitely get married to an educated, successful and handsome man who would shower my parents and sisters with endless gifts.
I pictured myself vacationing in the Victoria Falls, taking my parents to Egypt and my children to Disneyland.  I let out a long sigh as I realise, that unlike Martin Luther King, I HAD a dream, I no longer have it.