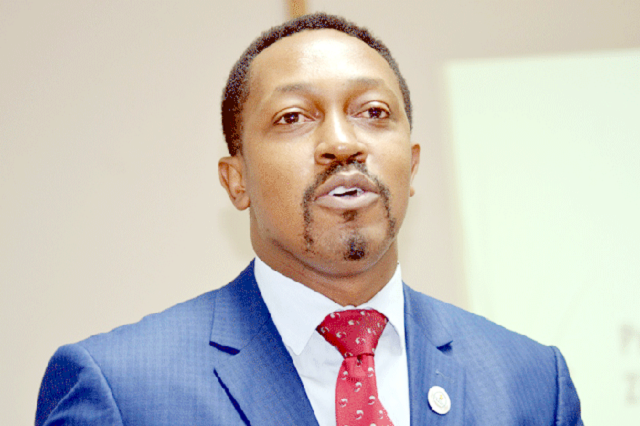 The Sunday News
Dumisani Nsingo, Senior Farming Reporter
UPTAKE of United Refineries Limited (URL)'s Soya Bean Outgrowers Alliance (SOBOA) programme by farmers has been low.
URL chief executive officer Mr Busisa Moyo said the company had started mobilising inputs for distribution to farmers contracted under its soya bean outgrowers scheme, which was launched two months ago.
He, however, lamented the slow uptake of the programme by farmers.
"We are in the process of securing inputs and farmers are coming through, a bit slow but they are coming through. The uptake has been a bit slow but we continue to engage farmers, some of the financial institutions have farmers who are already growing maize and now they are coming forward," said Mr Moyo.
The outgrower scheme is open to farmers with at least 10 hectares of land with the company assisting with a letter of guaranteed uptake for farmers to access funding from recommended financial institutions.
Mr Moyo said the company has targeted to support 7 500 hectares of soya beans under contract farming as part of its efforts of ensuring adequate supplies of the edible oil seed at its factory.
"We have a requirement of 72 000 tonnes (of soya beans) per year as a company and we are not getting enough," he said.
The entire industries needs 240 000 tonnes of soya beans against the country's production of 60 000 tonnes.
Soya bean is a critical raw material in the production of edible oil in Zimbabwe.
Over the years, its production has, however, been on the decline, falling from 57 900 tonnes in 2014/15 to 47 700 tones in the 2015/16 season.
To avoid cooking oil shortages on the market, the Government has since placed crude oils (soya bean, sunflower and rape seed) on the critical list of import requirements.
Last year, imports of soya beans drained $172 million from the fiscus, with farmers only managing to produce 30 000 tonnes.