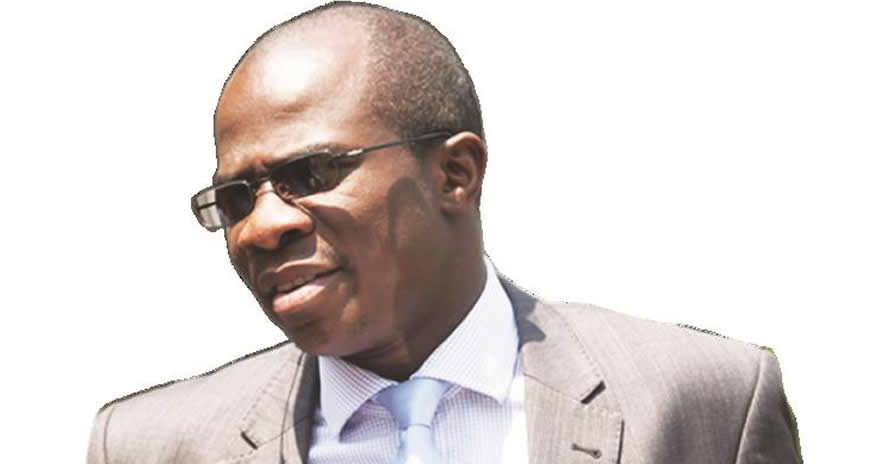 The Sunday News
Munyaradzi Musiiwa, Midlands Correspondent
ZANU-PF Midlands Province has written to the party's national executive to withdraw from Parliament three legislators believed to be part of the foot soldiers who were part of the G40 cabal.
The three are former Minister of Sport, Recreation, Arts and Culture, Makhosini Hlongwane, former Public Service, Labour and Social Welfare Deputy Minister, Engineer Tapiwanashe Matangaidze and former Tourism and Hospitality Industry Deputy Minister Annastancia Ndlovu.
The trio has already been expelled from the party following Operation Restore Legacy that culminated in the resignation of former President Cde Robert Mugabe.
In an interview on the sidelines of the Zanu-PF Provincial Co-ordinating Committee meeting in Gweru on Friday, provincial chairperson Engineer Daniel McKenzie Ncube said the province resolved to recall the three former ministers from Parliament after they were expelled from the party.
Eng Ncube said former Midlands Minister of State for Provincial Affairs Cde Jason Machaya and former Youth Development, Indigenisation and Economic Empowerment Minister, Chiratidzo Mabuwa would go for a disciplinary hearing to answer to charges of their involvement in the G40 machinations.
"In our previous meeting, we resolved to ask the Politburo to recall Hlongwane, Ndlovu and Matangaidze from Parliament. These three have already been expelled from the party. We also have Machaya and Mabuwa who will appear before a disciplinary committee to answer to charges that are being levelled against them regarding their role in the G40 machinations," he said.
Cde Machaya is still in custody over alleged corruption and abuse of office charges.
Meanwhile, Eng Ncube said the party would take advantage of the extended Zimbabwe Electoral Commission (Zec) Biometric Voter Registration (BVR) blitz to mobilise more people to register to vote.
He said the revolutionary party was optimistic that it would surpass its targeted provincial voter population of more than 800 000 people.
"We have areas such as Mberengwa, Chirumhanzu and Gokwe that we felt should be revisited. Most people failed to register to vote because they had no IDs. The mobile national registration process was lagging behind thereby inhibiting people to register to vote. We are confident that we will surpass our targeted voter population of 800 000 people," he said.
ZEC had registered 644 913 voters in Midlands Province against a targeted voter population of 865 185 while in total 4 727 376 people registered to vote in an exercise which ended on 19 December.
The projected voter population for 2018 is 7 224 129.