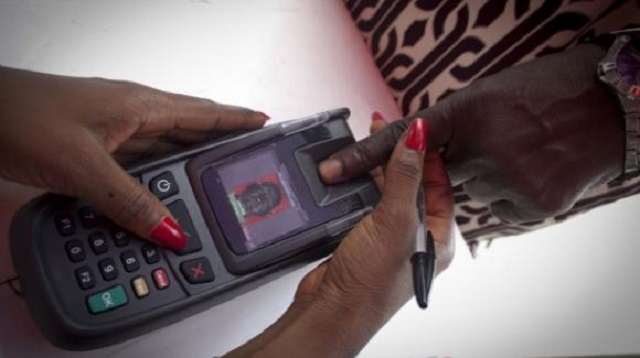 The Sunday News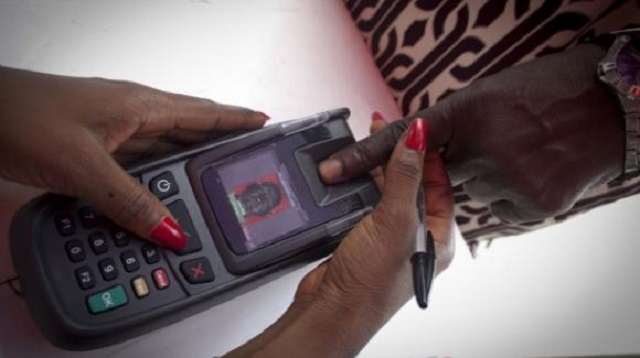 Limpret Moyo, Sunday News Reporter
ZIMBABWEANS who will register to vote for next year's elections after the inspection of the voters roll will not be eligible to vote in the harmonised elections, the Zimbabwe Electoral Commission (Zec) has said.
Zec is introducing a fresh voter registration method this year called the Biometric Voter Registration (BVR), which will be rolled out from October to December. Speaking at a meeting held at the Bulawayo Small City Hall yesterday, Zec commissioner Dr Qhubani Moyo said although people can continue to register after the exercise is done, those who will register after the voters roll has been inspected will not be eligible to vote in next year's elections.
"Registration will begin in October to December, but after 72 days we will continue if some have not registered and people are encouraged to take part. After December you can still register. People will not be allowed to vote for this coming election after the voter's roll has been inspected, but they can still register," said Dr Moyo.
"We are starting from ground zero and everyone is going to start afresh. As a commission we see it as an important thing that will bring about credibility in voting and we are encouraging everyone to register and participate in elections."
He said Zec has acquired 3 000 machines from Luxton Group of companies in China for $7,5 million for the exercise.
"The first 400 machines will come early and we will train people who will be doing the work on the ground and then another 2 600 machines will be delivered," said Dr Moyo.
He said machines will be distributed in all provinces. Dr Moyo assured people that fingerprints will be used only for the purpose of registering for voting, so people should not be afraid of being exposed somehow in the future.
"We will have a voter's roll that will not allow anyone to double register. Everyone's name will appear from one polling station only and that will be the only place they will vote," said Dr Moyo.
He reiterated that those based outside the country must come and register if they want to vote.
"Citizens in the diaspora must come back home if they want to register because the Constitution does not allow Zec to register someone outside the country. Our target is that seven million people register to vote," said Dr Moyo.
Zec together with the church, traditional leaders, the council, politicians and Members of Parliament will embark on voter education to raise awareness through running campaigns on radios and newspapers.