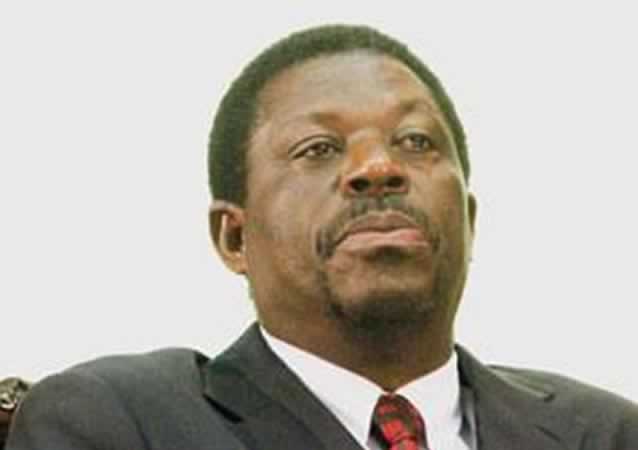 The Sunday News
INDUSTRY and Commerce Minister Mike Bimha says Zimbabwe needs more investments in agribusiness to increase agricultural exports and generate more income for the country.Minister Bimha was commissioning a $250  000 avocado packing shed at Enhoeks Estate in Chipinge on Friday, which will pack the fruit for export market and has created 500 jobs in the area.
He said such projects had a positive impact in turning around the economy.
"When you get a company investing in a project worth US$250 000, it is a sign of confidence in the country. This investment will go a long way in promoting utilisation of available local raw materials in revenue generation.
"This is what we would want to see a lot of our farmers doing if they can get funding so that they are able to invest in projects that promote exports because it is through exports that we generate foreign currency," he said.
He said farmers in Chipinge had contributed so much in terms of diversification of agricultural activities which have helped boost the country's economy.
Enhoek's Estate has 125 hectares under plantation of which, 65 hectares has been dedicated to planting avocado while the rest is under gum and macadamia.
"I am glad that this company has international certification in terms of export quality and that alone filters through to the outgrowers because in turn they will expect them to be able to produce whatever they are producing at certain quality and in turn the community being able to meet international standards," he said.
The estate owner, Stale Enhoek, said the project was a success in boosting the livelihoods of the people in the community.
"It is through the investment of these plantation crops that we will be able to create more employment that will not ultimately benefit the local community but the district as well. We hope to increase the employment from 450 workers to 600 workers in the next two years," he said. — BH24.