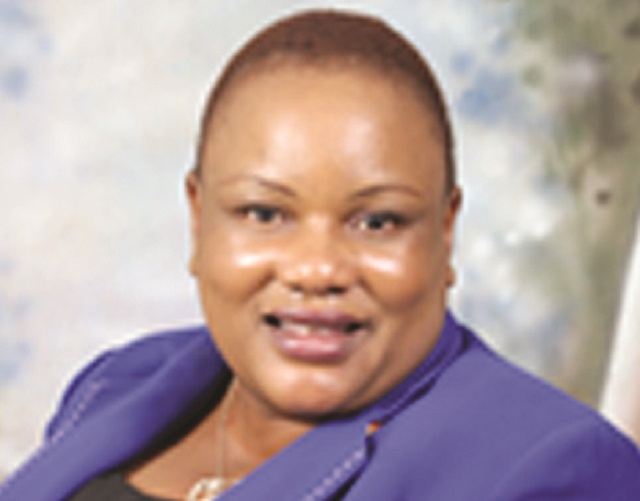 The Sunday News
Tinomuda Chakanyuka, Senior Reporter
THE national dam water level average continues to rise significantly on the back of the obtaining rainfall activity with some major sources of portable water in the country now full and spilling.
Data from the Zimbabwe National Water Authority (Zinwa) availed to Sunday News on Friday shows the national dam level average at 78,8 percent as at Tuesday last week compared to 67,7 percent during the same period last year.
A fortnight ago, the national dam level was at 69 percent. Gwayi Catchment has an average dam level of 83,6 percent, Manyame 100,2 percent, Mazowe 98,4 percent, Mzingwane 97,3 percent, Runde 61,1 percent, Sanyati 101,1 percent and Save 89,6 percent.
Some of the major dams that have now filled up include Chivero, Biri, Harava, Zhovhe, Exchange, Pollards, Wenimbi, Mtshabezi, Silalabuhwa, Mpopoma, Lower Mujeni, Siya, Mundi Mataga and Valley. However, the national dam level average remains far from record breaking, despite the incessant rains. The highest average national dam water level to be recorded in the country was 100 percent in 2000, followed by 98 percent in 2001.
Other years when the country recorded dam level averages above 60,1 percent by February included 2002 (95 percent), 2004 (85 percent), 2007 (79 percent), 2009 (82 percent), 2011 (85 percent) and 2014 (80 percent).
Zinwa corporate communications and marketing manager Mrs Marjorie Munyonga said the present national dam level average was adequate for the country's water needs until the next run off.
"The improvement of water levels is a boost for the 2018 irrigation season agriculture during and also marks a major water security boost for urban water supplies," she said.
Added Mrs Munyonga, "The Zimbabwe National Water Authority is encouraging people to apply for water so that Zinwa may make allocations and reserve the water for use as we are slowly moving towards the end of the rainfall season".
Statistics from the water authority show that the six supply dams for Bulawayo are at an average 80 percent capacity, four percent lower than last year.
In Masvingo, Lake Mutirikwi is at 43,4 percent compared to 20,5 percent during the same period last year while Tokwe-Mukosi is at 65,5 percent.
Dams supplying Harare, its satellite towns and Chinhoyi are at an average 101 percent up from 98,6 percent during the same period last week. Mrs Munyonga said communities should use water sparingly, despite there being adequate water to last the country until the next runoff.
"All people who need to use water for irrigation are encouraged to approach Zinwa offices near them to discuss their water requirements for the next season and sign the relevant agreements before 1 April 2018.
All farmers involved in irrigation activities and all water users are expected to have reserved their water with Zinwa and signed the relevant agreements to ensure efficient planning of irrigation requirements,"she said.
Like a number of other Southern African countries, Zimbabwe did not receive adequate rainfall during the 2015/16 rainfall season, which led to crop failure and inadequate water supply for people and animals.
The 2016/17 season saw a major improvement in precipitation.
The Meteorological Services Department has predicted that the country would receive normal to above normal rains this season. [email protected]