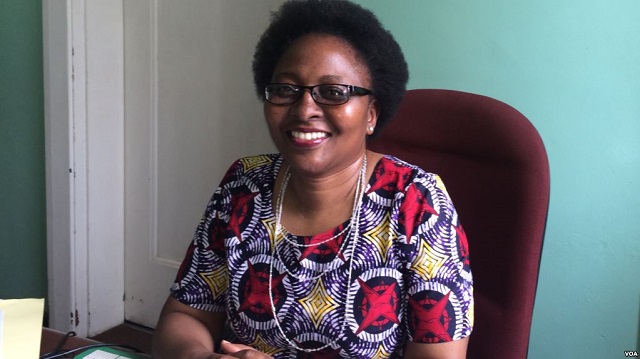 The Sunday News
Vusumuzi Dube, Municipal Reporter
LANDLORDS in Bulawayo who have created makeshift boarding facilities resulting in overcrowding in some houses are under investigation by the local authority saying they are violating development permits.
The most affected areas will be in Selbourne Park and Selborne Brook where residents have turned their houses into boarding facilities, taking advantage of the shortage of accommodation at the National University of Science and Technology (Nust).
Investigations by this publication revealed that a number of residents do not even stay in the houses resulting in a situation where students occupy the main house and cottage with two to three students sharing a single room.
The landlords go further to entice students by offering free Wi-Fi for them. Responding to questions from Sunday News the local authority's senior public relations officer Mrs Nesisa Mpofu said the local authority will be launching an investigation in the two suburbs.
"An investigation will be made and a follow up will be made in terms of Development Control to assess the issue of people using their houses as boarding houses without Development Permits and appropriate action will be taken in terms of existing statutes," said Mrs Mpofu.
Meanwhile, the council spokesperson revealed that the student accommodation project being undertaken by the Infrastructure Development Bank of Zimbabwe (IDBZ) will go ahead despite Selbourne Park residents airing their opposition to the facility.
The residents had raised objections to the students' accommodation complex being built in the suburb saying the move would downgrade the status of the up-market residential area. Ironically it is the same residents who have established makeshift boarding facilities within their homes. Mrs Mpofu, however, said they had followed all the necessary procedures in granting IDBZ with the development permit.
She said contrary to reports that some residents were opposed to the development; the local authority did not receive any objections during the stipulated period to air these grievances.
"The IDBZ accommodation project was approved by council and has a valid development permit. In their application all processes and procedures were followed and the permit was granted after due consultation with stakeholders. The process was in terms of the Regional Town and Country Planning Act.
"Objectors to the development were expected to submit their objections within 30 days of the window period but at the closure there were no objections. Upon the granting of the permit, the aggrieved had the right to approach the Administrative Court within 30 days and they did not. Hence IDBZ is expected to be working on site," said Mrs Mpofu.
Recently, IDBZ reported that they risked losing the $12 million funding for the construction of the hostels if the dispute with residents was not resolved.