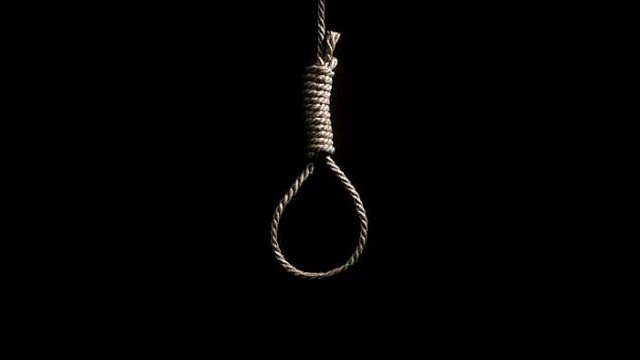 The Sunday News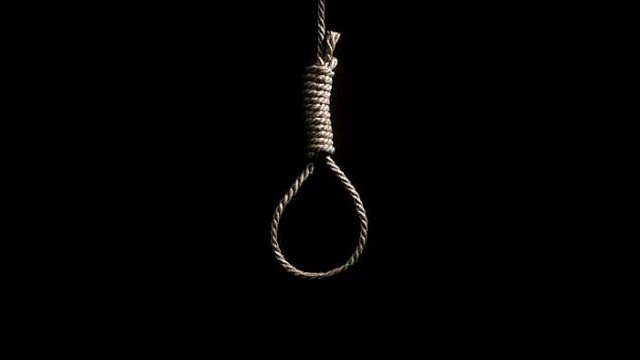 Richard Muponde, Plumtree Correspondent
A FORM Three pupil from a secondary school in Mangwe District reportedly hanged herself after school authorities ordered her to bring her parents to school over a scuffle she had with another pupil over a boyfriend.
She was reportedly sent home by school authorities on 22 March to summon her parents to school after she had fought with another girl on the same day. She was buried on Saturday last week in Ezimnyama in Mangwe District.
Matabeleland South acting police spokesperson Assistant Inspector Loveness Mangena confirmed the suicide.
"Yes, we confirm that we handled a matter of a sudden death by suicide of a Form Three pupil at Mqokolweni High School in Ezimyama. The girl was found hanging by her sister in a kitchen hut on 24 March at about 5.30am. Police attended the scene and the body was conveyed to Plumtree District Hospital. A doctor waivered post-mortem as no foul play was suspected," said Asst Insp Mangena.
She appealed to members of the public not take their lives but seek counselling in the event of problems or disputes.
"Members of the public should approach elders, police, traditional leaders and churches for counselling. In fact they should involve third parties in trying to solve disputes to avoid unnecessary loss of lives," she said.
However, according to a source close to the matter who identified the pupil as Inamandla Ncube (17) of Ezimnyama under Chief Wasi, the girl allegedly fought with another pupil at school over a boyfriend.
"After that fight the pair was ordered to bring their parents the following day which was a Friday. However, she did not tell her parents about the issue but came home complaining of a severe headache. The day she was supposed to take her parents to school she woke up complaining of the same problem and did not go to school," said the source.
He said on the day in question, the pupil woke up early at around 5am pretending to go to school but proceeded to a kitchen hut and hanged herself.
"She was found hanging from the roof truss with a rope around her neck by her sister Vezile Ncube (20) who had gone to the kitchen to do household chores. She alerted the elders and the matter was reported to the police who came and collected the body," he said.
Recently, a Plumtree District Hospital worker was found hanging in his bedroom, nearly a week after he had allegedly disappeared.
The body of Nathan Ngqabutho Masuku (31) of MaKariba section was discovered after a stench emanating from the house disturbed neighbours.
@richardmuponde